Welcome Message
As Headteacher, it is my pleasure to welcome you all to the website of Chapel End Junior Academy.

Chapel End Junior Academy is a vibrant place where children are enthusiastic and motivated to achieve endless possibilities. Based in Walthamstow, our school is a sharing and aspirational community. The children are at the heart of every decision we make to ensure that they are happy and confident and that the opportunities that are provided for them are relevant to their needs both now and in the future. We believe that every child and adult in the school is precious and equally valued – no matter what race, sex, religion, social background, physical or intellectual achievement.

The school has a dedicated team that works hard to reach high standards in everything we do and this is further embedded through our successful relationships with parents, the local community and the other schools in the REAch2 Academy Trust. We firmly believe that education is a partnership between home and school and regard you as an active partner in your child's education and value your interest and support.

We are extremely proud of our school, pupils and staff. We believe that Chapel End Junior Academy is a fantastic place for children to learn and develop into confident and successful young people, but don't take our word for it; come and visit us and see for yourself. We would be delighted to show you around our wonderful school.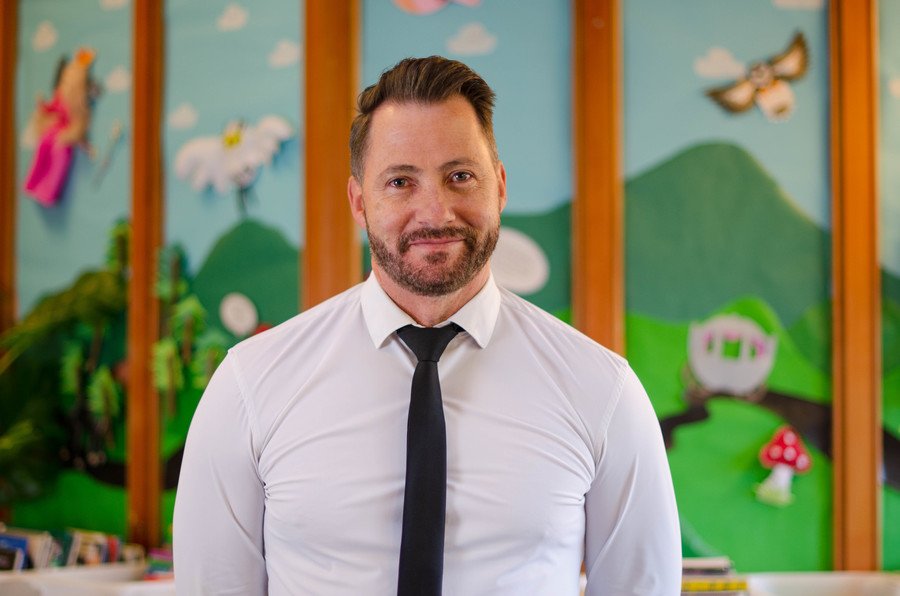 Equal Opportunities Statement
Chapel End Junior Academy is committed to meeting its public sector duties and acknowledges that we have a statutory duty to:
Eliminate discrimination, harassment and victimisation

Promote equality of access and opportunity within our school and within our wider community

Promote positive attitudes to difference and good relationships between people with different backgrounds, genders, cultures, faiths, abilities and ethnic origins
Latest News
Please see the information below provided by the Waltham Forest Parent Forum
Further Articles »