'Governors are knowledgeable about the school's strengths and priorities for development. They ensure that they keep up to date with the school's work through focused visits and regular communication with leaders. They draw well on their experience and training so that they can confidently evaluate the impact of leaders' actions and identify when further improvements are needed.' (OFSTED)
Governance
The Governors oversee and facilitate the strategic leadership of the school. They work with the Headteacher to secure the delivery of education in the school suitable to the needs, ages and abilities of the pupils. Becoming a governor is a way of contributing to your local school and learning new skills.
What do school governors do?
The role of the Board of Governors is to manage the school with a view to providing the best possible education and educational opportunities for all of the pupils.
This includes:
setting the school's vision and aims
establishing and maintaining the school's ethos
setting the school's plans and policies
ensuring the National Curriculum is followed
overseeing the school budget
managing the school premises
monitoring and evaluating school performance
promoting self-evaluation to sustain school improvement
Full Local Governing Body Meetings are held six times each year.
Who can become a school governor?
All types of people can become school governors, with the exception of anyone disqualified on the basis of child protection requirements, bankruptcy restrictions or recent criminal convictions.
No special qualifications are required, but you must be 18 years of age or over.
Enthusiasm, commitment, an interest in education and teamwork are important qualities. You don't need to have a child at the school.
Schools particularly welcome new governors who have transferable skills developed at work, such as business, finance or human resource skills. As a new governor, you would usually be appointed to the Board of Governors of a school within your local community
Anyone aged 18 or over can become a school governor. No specialist qualifications are needed and people from many different backgrounds volunteer for the role. Enthusiasm, commitment and an interest in education are the most important qualities. You don't need to have a family member attending a school or college to become a governor. As a school or college governor, your duties will include: assessing the strategic direction, policies and objectives approving the budget reviewing progress against the budget and objectives challenging and supporting senior staff playing a part in appointing staff.
REAch2 Academy Trust now has circa 60 schools and is organised into 4 regions.

Our school is part of the North Central region.
Schools in the region
Aylesbury

Green Ridge Primary Academy

Essex

Chigwell Primary Academy; Dorothy Barley Junior Academy; Langtons Junior Academy; Pemberley Primary Academy; Purfleet Primary Academy; Water Lane Primary Academy

Hertfordshire

Garden City Primary Academy; Wilshere-Dacre Junior Academy

London:
Chapel End Junior Academy; Concordia Primary Academy; Minerva Primary Academy; Summerside Primary Academy; Woodside Primary Academy
Reading

Civitas Primary Academy; The Palmer Academy; Ranikhet Primary Academy
Chapel End Junior Academy has an excellent Governing Body from a diverse background and each member brings a unique set of skills to our school.
Our school's LGB is made up of 4 trust-appointed members, who are volunteers, two parents, two staff and the headteacher. They can invite other members of staff in to meetings to discuss current issues. They have to declare that they are working for the school in an open and honest way and so fill in a declarations of interests form (see PDF information below).All our schools share the same governance structure and you can find information about the trust on the REAch2 website at www.reach2.org. The Governance page gives details of how the Trust is organised, including the Articles of Association, the Master Funding Agreement and all the documents which relate to how the Trust was founded and how it runs today. You can also find details of who our trustees are.
The LGB also works alongside a regional board where region-wide issues are discussed. The Regional Board is made up of volunteers, just like an LGB, with head teachers and chairs of governors. In September 2019 a new Cluster based Governance model was introduced. With two Directors of Education, each Cluster is led by a Deputy Director of Education. They provide support to the schools in finance, HR, estates and governance.
Governing Body Minutes
Copies of all governor body meeting minutes (Part 1) are available upon request.
Chair of Governors:
Godfrey Atuahene Junior
C/O Chapel End Junior Academy
4 Roberts Road
Walthamstow
E17 4LS
REACh2 Trust website https://reach2.org/
Meet Our Governing Body Members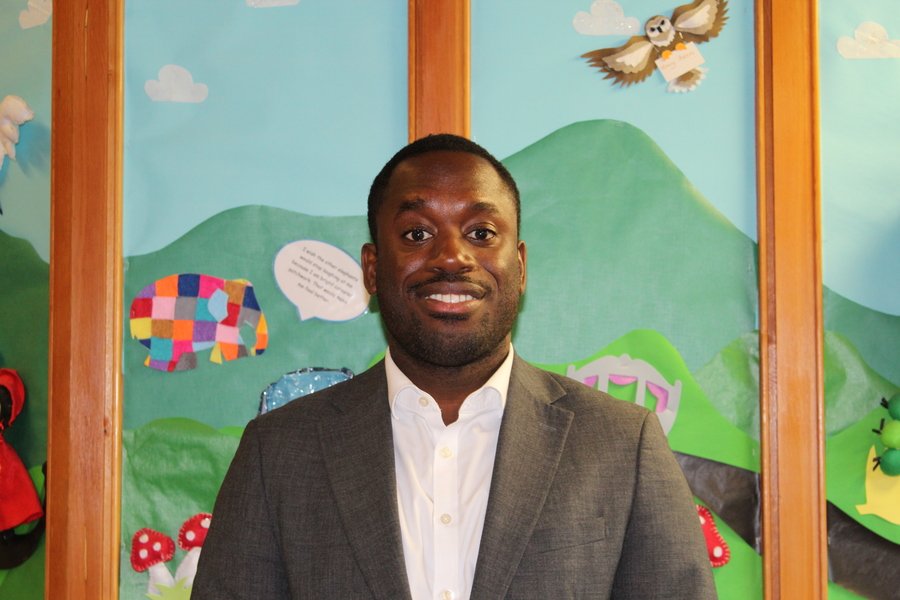 Godfrey Atuahene Junior
Chair of Governors. Trust Appointed Governor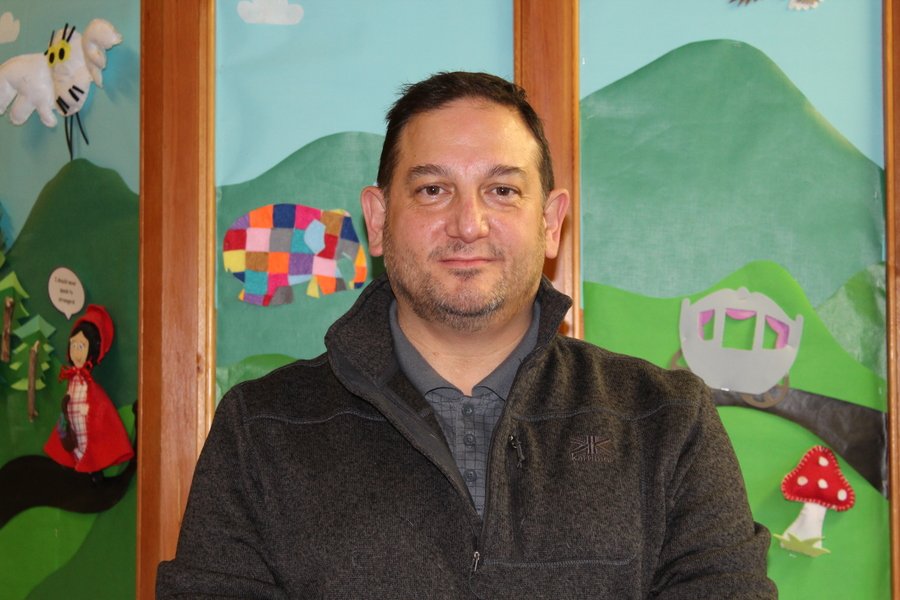 Steve Hare
Co-opted Governor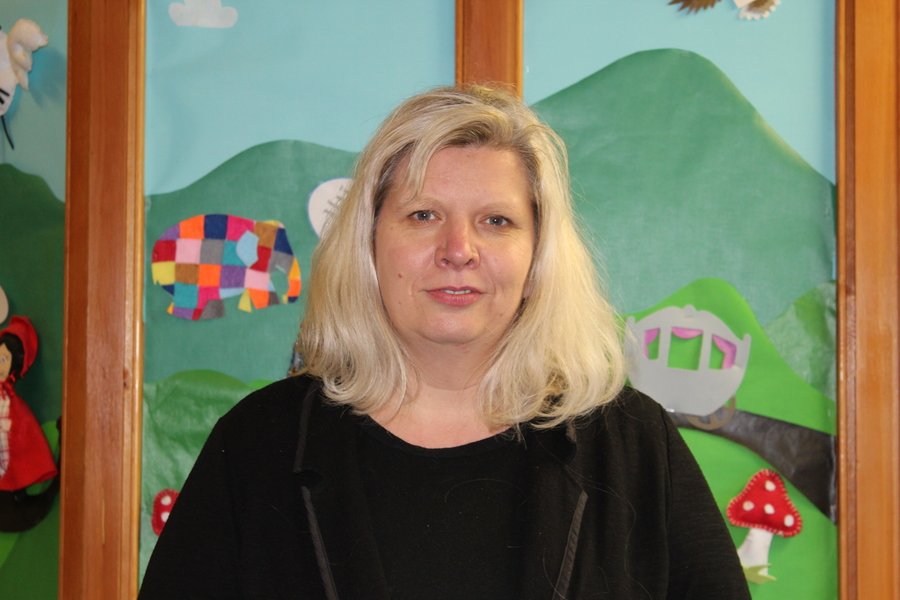 Katja Barnes
Parent Governor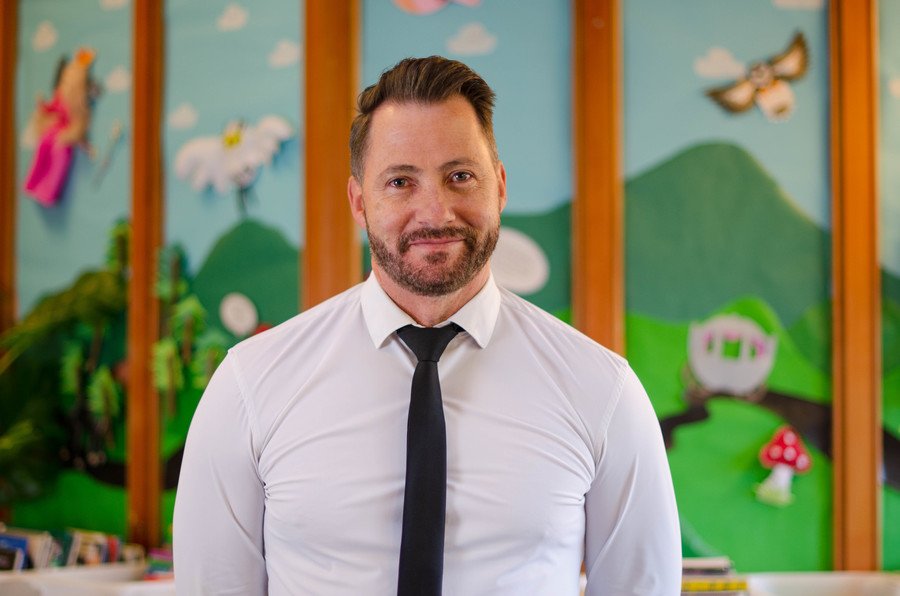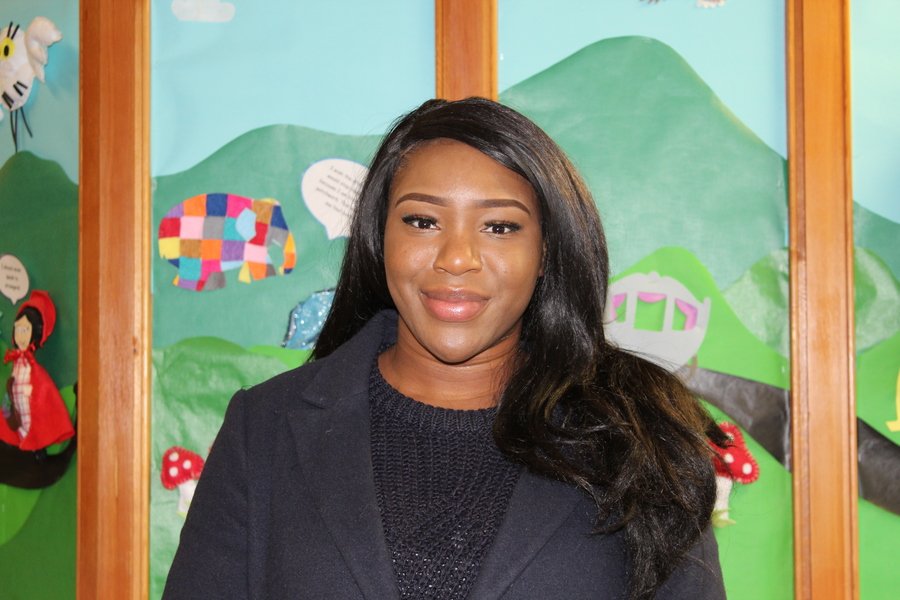 Beverley Nwinia
Trust Appointed Governor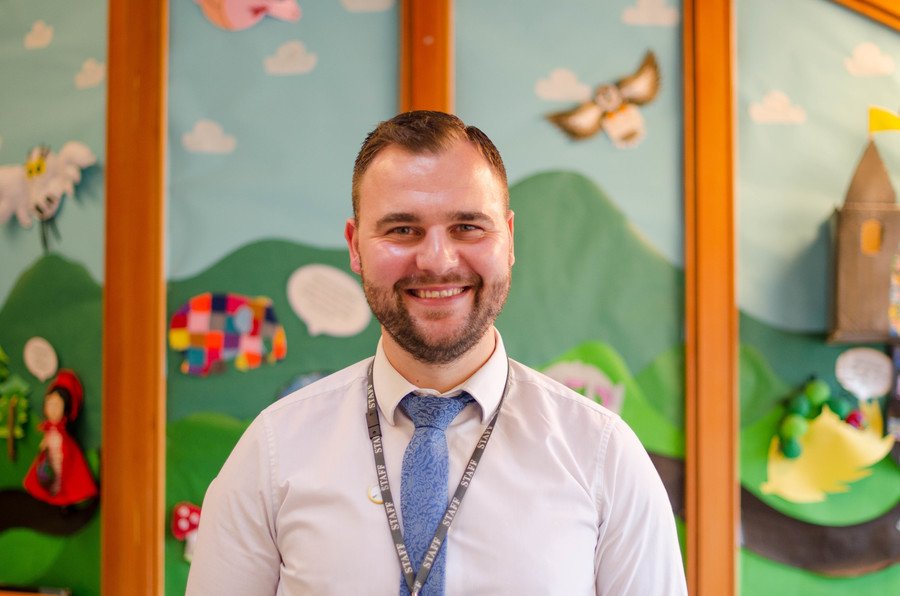 Charlie Trunkfield
Staff Governor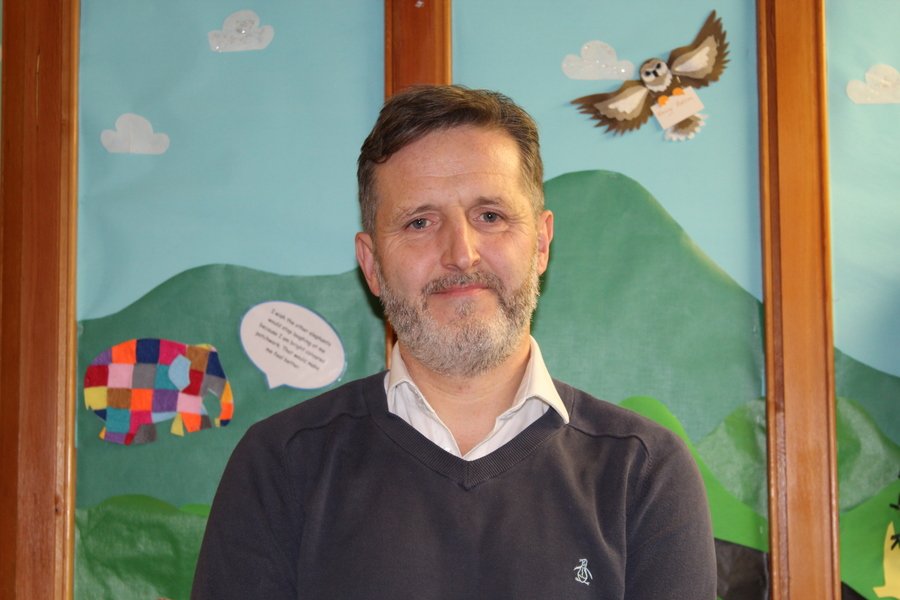 Jamie McKay-Haynes
Vice Chair of Governors. Co-opted Governor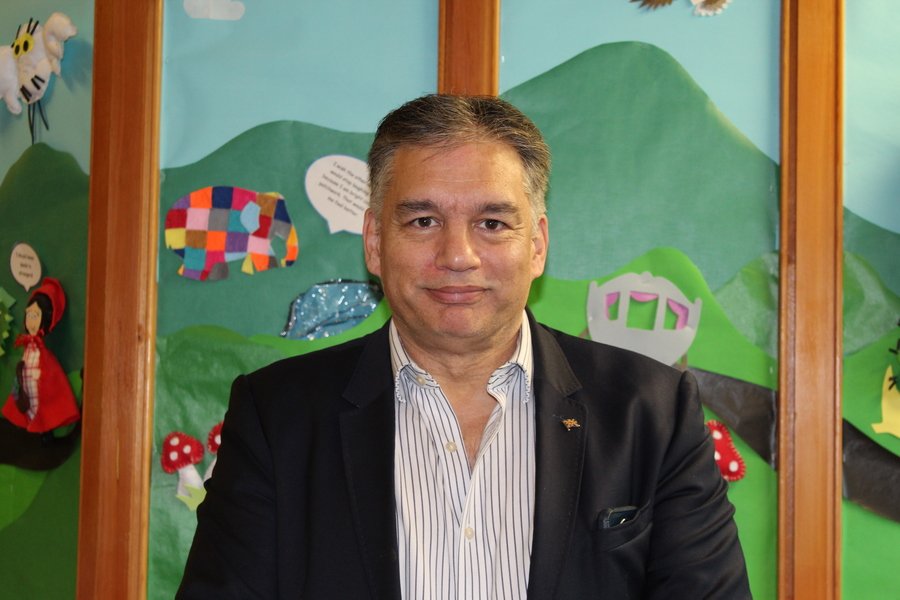 Paul Bannister
Trust Appointed Governor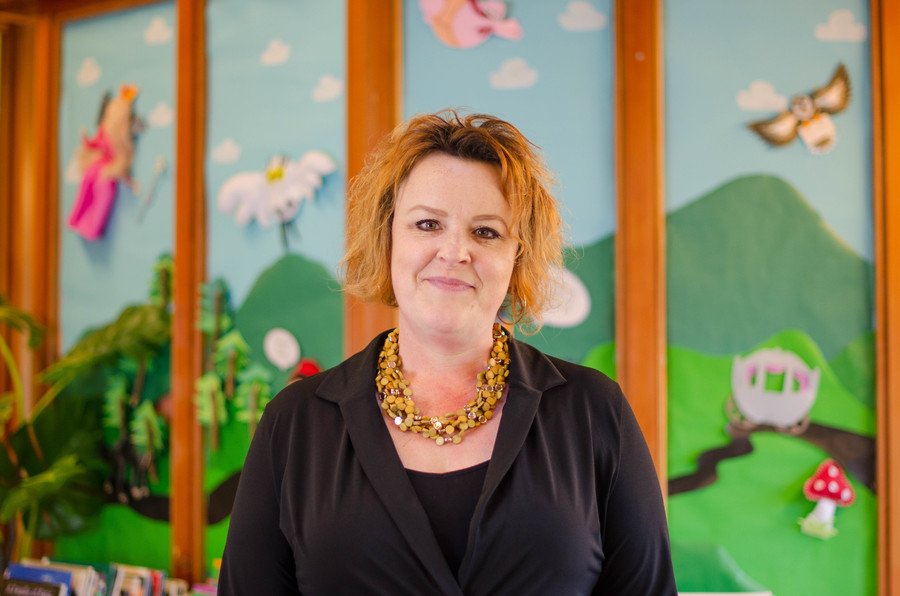 Sheena Smith
Staff Governor
Download PDFs
To view Governing Body documents, simply click the file names and the document will open in a new browser window. Alternatively you can click here to view the files in Google Drive.
| Name | |
| --- | --- |
| CEJA Pecuniary Interest Register 2017-18.pdf | Download |
| CEJA Pecuniary Interest Register 2018-19.pdf | Download |
| Chapel End Jnrs Governor attendance 2017-2018.pdf | Download |
| Governing Body Attendance 2018-2019.pdf | Download |
| Governing Body Meetings Schedule 2018-2019.pdf | Download |
| Governing Body meetings schedule 2019-2020.pdf | Download |
| REAch2 Governance Charter.pdf | Download |
| REAch2-governance-model-on-2-pages-Sept-2017.pdf | Download |
Showing 1-8 of 8