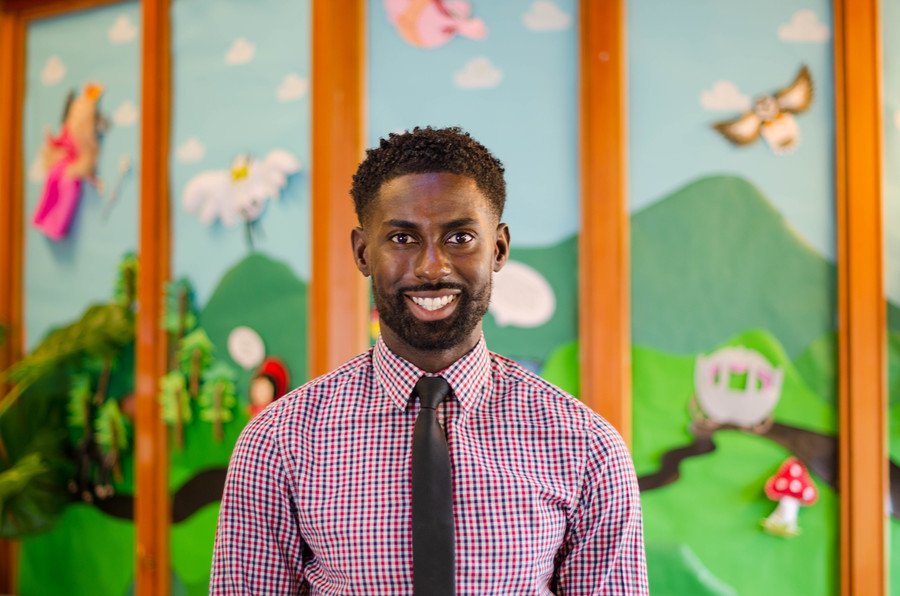 Intent
At Chapel End Junior Academy, we recognise the importance of Physical Education to a child's physical, cognitive, social, and emotional development as well as the role it can play in a child's spiritual, moral and cultural development. Physical Education develops a child's knowledge, skills and understanding, so that they can perform with increasing competence and confidence in a range of physical activities. Physical Education promotes the importance of understanding our bodies in action. It involves thinking, selecting, and applying skills and promotes attitudes towards a healthy lifestyle and thus, enabling children to make informed choices about physical activity throughout their lives.
We aim to provide a broad and balanced P.E. curriculum to aid children's increasing self-confidence in their ability to manage themselves and their bodies within a variety of movement situations. A balance of individual, team, cooperative and competitive activities aims to cater for individual pupil's needs and abilities. In addition to the importance placed on P.E. lessons, we also promote our wider curriculum offer which includes the opportunities for pupils to take part in extra-curricular sports, activity clubs and competitions. Daily physical activity and health enhancing activities also play a crucial role in our offer to pupils.
Implementation
Broad and Balanced Curriculum
Using the Real P.E scheme of work, we aim to ensure we provide a broad and balanced curriculum which includes comprehensive coverage of the National Curriculum for Physical Education in KS2. For those identified as gifted and talented, every lesson provides an additional skill challenge where children are asked to use their skill in combination with increasing speed and control.
Daily Physical Activity/Active Learning
We aim to embed at least 30 minutes of physical activity throughout the school day in addition to our P.E. lessons. Children are provided with opportunities to be physically active at break and lunchtimes with adult lead small-sided games of football, basketball and foursquare.
Extra-Curricular Activities
We offer a range of clubs before and after school. These range from traditional sports such as football and basketball to karate and dodgeball.
We also offer a Change4Life club every Thursday which targets less active children and encourages them to become more active and aware of how they can keep themselves healthy.
Competition
All pupils at Chapel End are encouraged to work on their 'personal best' in all sporting activities and P.E. lessons.
The pupils are given opportunities for intra sports competitions on a regular basis which includes intra house competitions.
Our pupils are given the opportunity to represent the school in a range of sporting activities. Some of these are competitive team or individual competitions and others are festivals or inclusion sports. We encourage our less active children to become involved in the B and C teams that take part in an inclusion festivals which focus on the enjoyment of sport and overall participation.
Leadership
We aim to develop leaders at Chapel End and every year we train a group of children to be sports leaders. These pupils help to organise our yearly sports day and intra sport competitions.
Impact
The pupils will leave Chapel End Junior Academy as skillful and intelligent performers. They will acquire and develop skills and perform with increasing physical awareness. They will have the ability to select and apply skills, tactics and compositional ideas to suit activities that need different approaches and ways of thinking. They will set targets for themselves and compete against others. They will understand what it takes to persevere, succeed and acknowledge others' success. They will take the initiative, lead activities and focus on improving performances. They will have the competence to excel in a broad range of physical activities. They will lead healthy and active lives and make positive life choices. They will develop positive attitudes to participation in physical activity and embed values such as fairness and respect. These outcomes will be embedded in all lessons using the fundamental areas of the Real P.E Scheme of work.
PUPIL VOICE

Through discussion and feedback, children talk enthusiastically about their P.E. lessons and can confidently talk about why Physical Education is important. They enjoy their active lessons and break and lunchtimes and understand how this contributes to a

healthy outlook.

EVIDENCE IN SKILLS

Pupils can link skills, techniques and ideas and apply them accurately and appropriately.

Pupils show good control in their movements with increasing speed.

EVIDENCE IN EVALUATING AND IMPROVING

Pupils can compare and comment on skills, techniques and ideas that they and others have used.

Pupils can use their observations to improve their work.

EVIDENCE IN HEALTH

Pupils can explain some important safety principles when preparing for exercise.

Pupils can explain what effect exercise has on their body.

Pupils can explain why exercise is important.