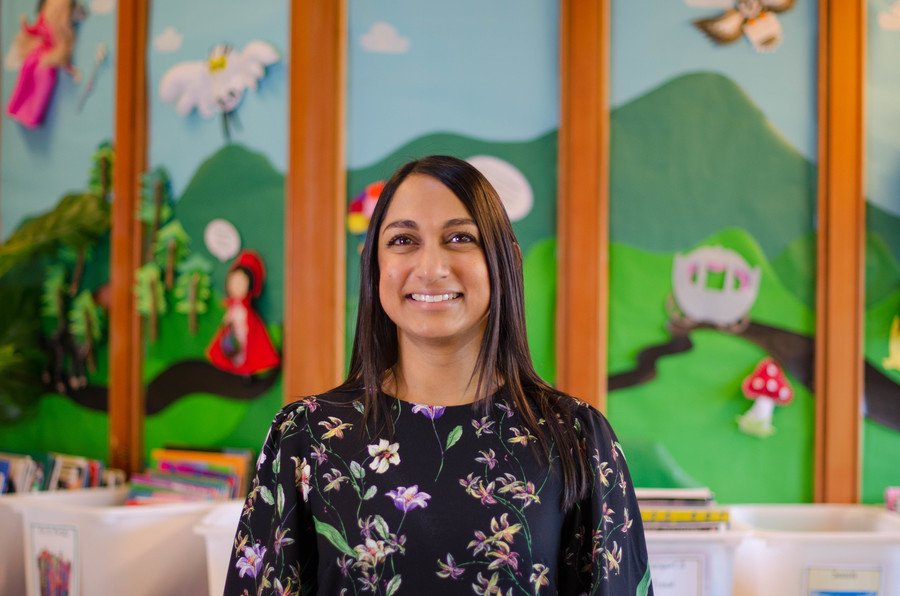 A Crowther-Smith
PSHE Lead
Intent
At Chapel End Junior Academy, we are committed to providing our children with a curriculum that has a clear intention and impacts positively upon their needs. PSHE is at the heart of all we deliver at CEJA. Our whole school ethos, 'Dream Believe Achieve' and approach to children's spiritual, moral, social and cultural development form the foundations to our personalised PSHE curriculum. Our school Life Values: Respect, Responsibility, Forgiveness, Honesty, Kindness, Equality, Determination and Friendship, underpin all of the PSHE teaching and learning.
The aim of our curriculum is to ensure our children learn to:
Take Responsibility for themselves as a British citizen, a local citizen and a Chapel End Junior Academy student. Promoting and developing personal safety, healthy relationships, well-being, interests and confidence, within a secure, nurturing environment.
Have Respect for themselves and others, exploring alternative viewpoints whilst understanding cultural and physical diversity.
Embrace Equal Opportunities available to them and understand it is for all people, regardless of race, gender, sexual preference, disability, religious beliefs.
Understand how all of these elements lead to a well-rounded person, who makes good decisions; is actively contributing to the community they serve; develops their own character and has a clear understanding of the pathway their life is taking whilst appreciating and respecting the life choices of others.
Implementation
The Intent is then delivered through the following units in our programme of study.
Family and relationships
Learning how to form respectful relationships with others, deal with conflict and bullying and the importance of challenging stereotypes.
Health and Well-being
Learning strategies for looking after their mental and physical health, including: healthy eating, relaxation techniques, sun safety, immunisation facts and the benefits of sleep.
Safety and the changing body
Learning how to administer first aid in a variety of situations and about safety around medicines, online and road safety and the changes which occur during puberty.
Citizenship
Learning about human rights and the rights of the child, democracy, diversity and community and protecting the environment.
Economic Well-being
Learning how to make decisions when it comes to spending, budgeting and saving money and exploring different career choices.
Identify (year 6 only)
Considering what makes us who we are whilst learning about body image.
Impact
Our children will:
understand the impact the decisions they make will have on themselves and others;
be happy and healthy; safe and secure; independent and resilient; inspired to achieve;
have the knowledge to develop skills to keep themselves safe online.